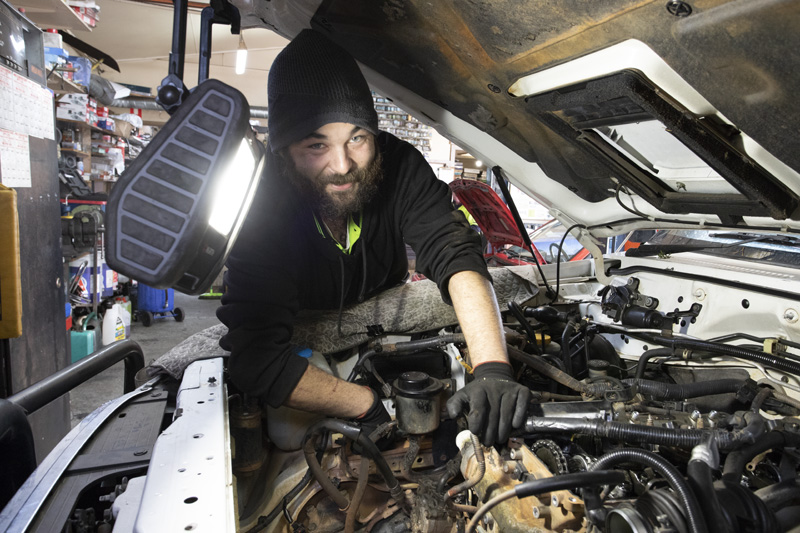 Manual and automatic transmission repairs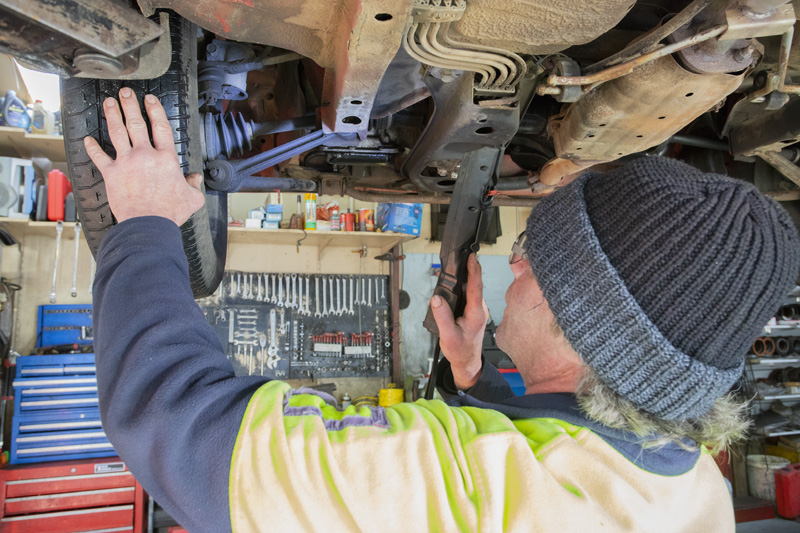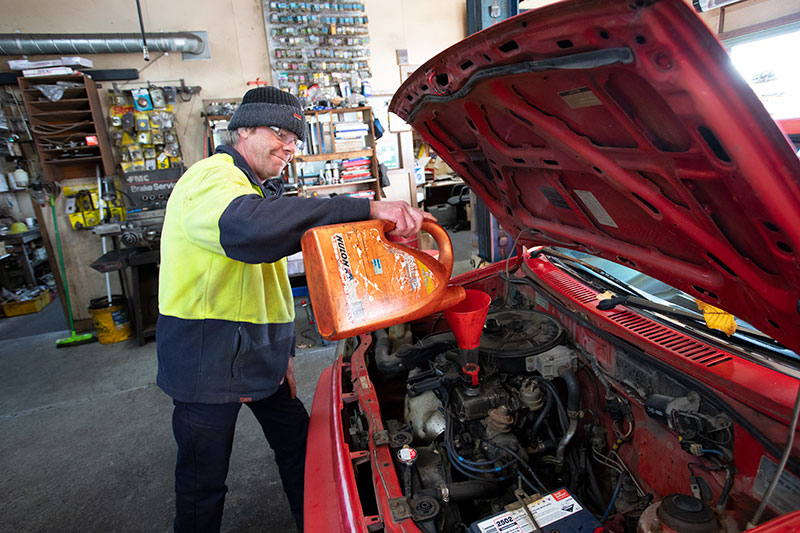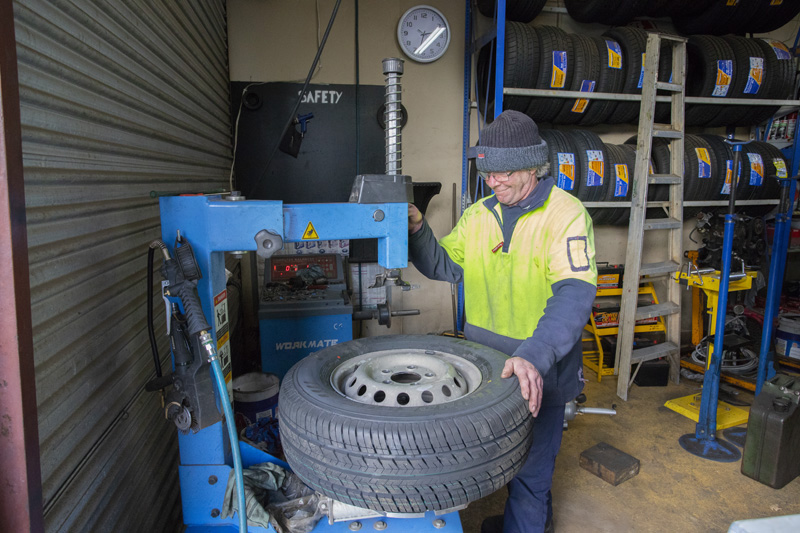 Welcome to JL Automatics
If you're looking for an honest mechanic who stands by their word, you've come to the right place. As one of Emerald's oldest and most trusted businesses, we pride ourselves on our honesty and the quality of our workmanship, and we can say with confidence, there's nothing mechanical our team can't do. That's why we guarantee all of our repairs for 6 months or 10,000 Km.
JL Automatics is your one-stop shop for repairs and services for all makes and models, we provide a wide range of services, including, but not limited to: general repairs and service, power steering repairs, manual and automatic transmission repairs, tunes on all makes and models, brake inspections and repairs, air conditioning repairs, EFI diagnosis,  and injector cleaning.
Our History
Originally established in 1979 by owner John Ligtermoet, JL Automatics has been providing the highest quality automotive repairs to Emerald and the surrounding areas ever since.
John worked alone until 1987, when he was joined by Rob Prince, and recently, Joshua Waterstone joined in 2015.
Here at JL Automatics, we are proud of our team. Over the years we have ensured that our team consists of friendly people who are experts and enjoy their work.
As a family business, we pride ourselves on our customer services and integrity, and we believe that is the secret to our longevity as a business.